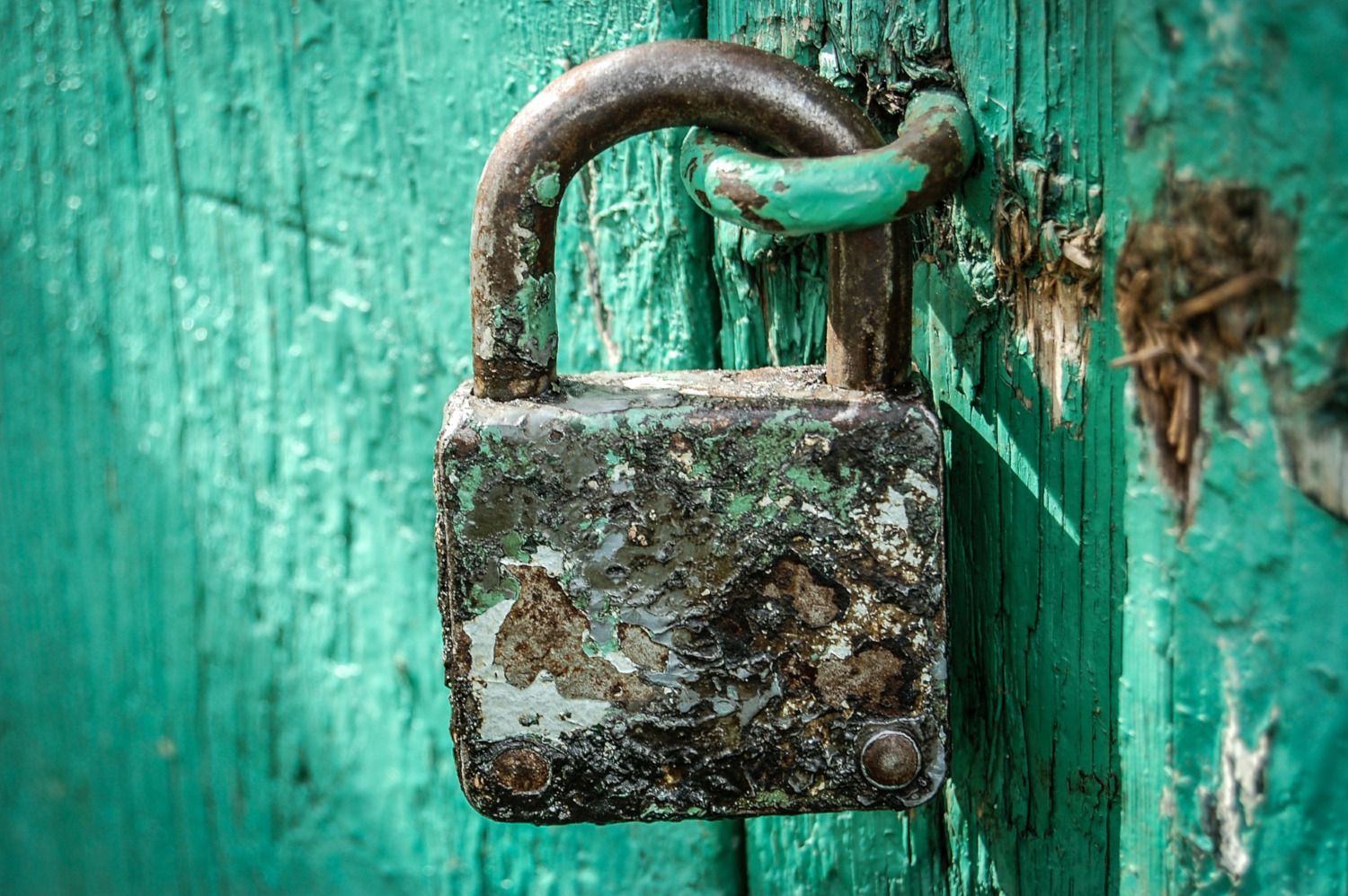 Note: You need to install Blue2Factor on your domain before adding users. Users will get an email asking them to sign up, but won't be able to do so until Blue2Factor is set up.
You can add users to your Blue2Factor license by signing into the
Blue2Factor admin page
. Once there, click the Add User button and enter the user's name and email. The user will receive an email asking them to sign up, and providing them with instructions. Users will need the Company Signin Code that is listed on the admin page. We suggest distributing the Signin Code in a non-electronic manner.
If you need more assistance, try watching the
Blue2Factor installation video
or contact us at help@blue2factor.com.