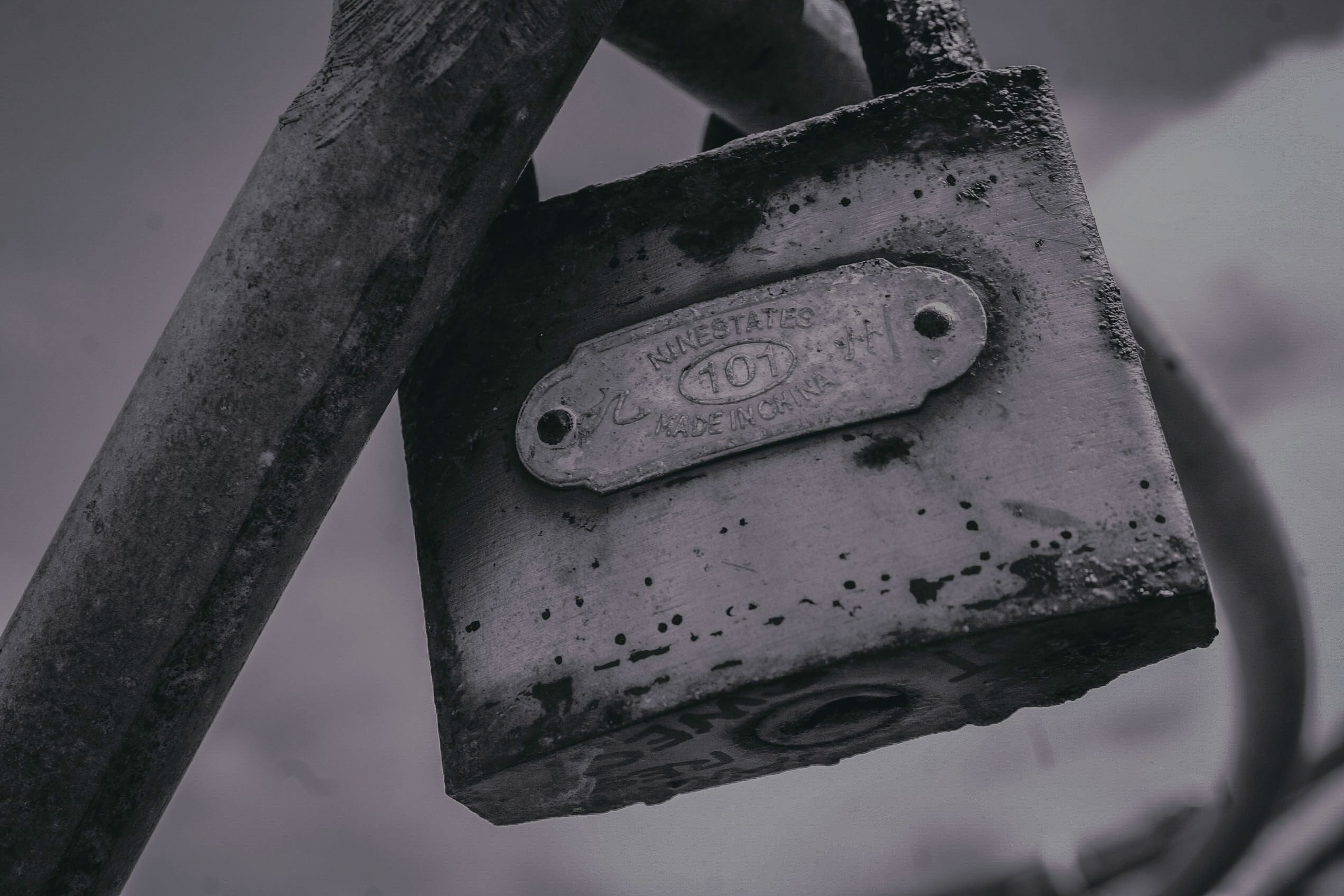 Blue2Factor Beta Program
If you would like to signup to be a Blue2Factor beta tester, please fill out the form below and we will contact you. Being a beta tester is free and will get you access to our cutting edge authentication platform.
Please fill out the Google form using the link below to use Blue2Factor at your company for four months for up to 200 people.